Houston's Top Painting Services
If you're looking for an exceptional customer experience from end to end on your next Houston painting project, the pros at D3 Painting Services, LLC offer top-quality painting services, seamless communication, and expert attention to detail to provide you with results that will exceed your expectations. Don't settle for less than the best, trust the skilled professionals at D3 Painting Services, LLC for all of your residential and commercial painting services in the Greater Houston area.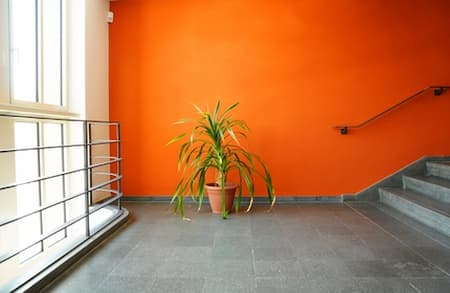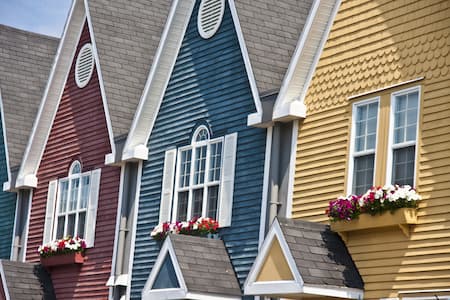 Exterior Painting
From exterior painting for new construction projects to painting renovations for older homes and businesses, we can plan, manage, and execute multi-phase painting projects to your specifications. Our expert attention to detail and our professional experience set us apart from our competitors in the Houston area.
Read More About Exterior Painting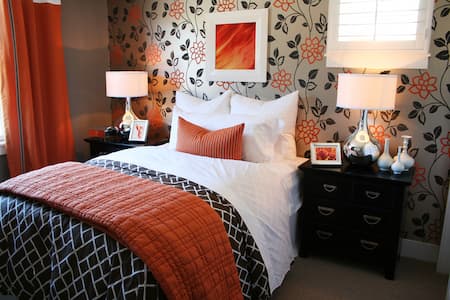 Wall Coverings
Stylish, practical, and cost-effective wall coverings are available in a broad array of colors, patterns, and textures to satisfy any taste and budget. Our skilled specialists provide expert wallpaper installation, removal, and replacement to update the look of your Houston home or business.
Read More About Wall Coverings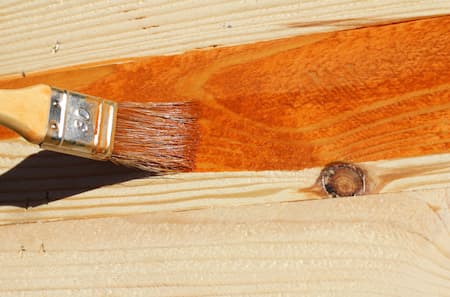 Wood Staining
Enhance the natural beauty of your wood deck, fence, trim, and more with wood staining! Wood staining protects your wood surfaces from the effects of weathering, moisture intrusion, and heavy traffic while giving your wood an updated elegance.
Read More About Wood Staining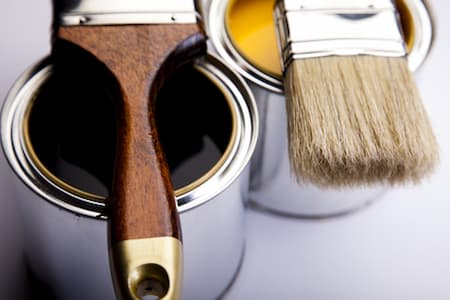 Decorative Finishes
Fun and functional faux finishes can enhance architectural features, create a charming aesthetic, or bring the beauty of natural elements to your painted surfaces. We offer a wide array of faux painting services and decorative finishes to reflect your personal style and bring your design ideas to life.
Read More About Decorative Finishes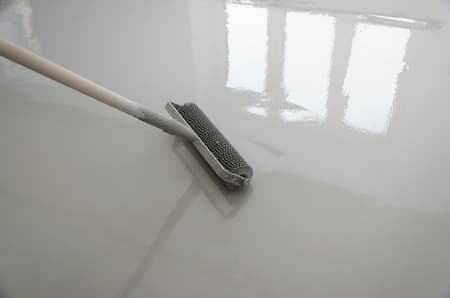 Floor Coatings
Whether you want to give your garage flooring a showroom shine, need commercial floor coatings for your business, or want to explore the stylish options for epoxy flooring throughout your Houston home, our floor coating professionals have your floor covered. We use high-quality floor coatings in a broad range of style options for long-lasting strength, beauty, and ease of maintenance.
Read More About Floor Coatings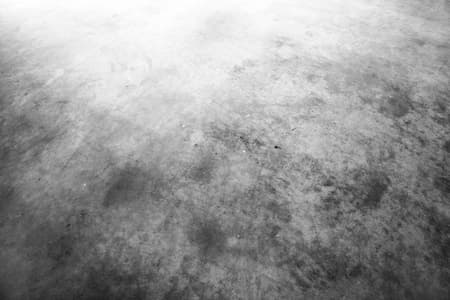 Concrete Sealing
Sealed concrete makes cleanups simple, protects your concrete from damage due to exposure, and creates an invisible barrier between your concrete surfaces and the elements. Concrete sealing is a cost-effective option for maintaining your driveway, garage floor, patio, and more!
Read More About Concrete Sealing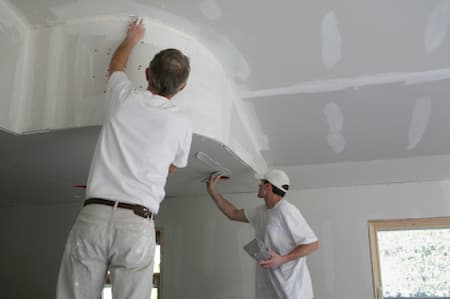 Drywall Repair
From small nail holes to accidental dings to large areas of drywall damage, our sheetrock repair specialists have the expertise to give you smooth surfaces that are ready for painting or decorative finishes. Our drywall repair experts can mend lifted tape, fill cracks and dings, and address problem areas with your sheetrock so that you'll never know the damage was there.
Read More About Drywall Repair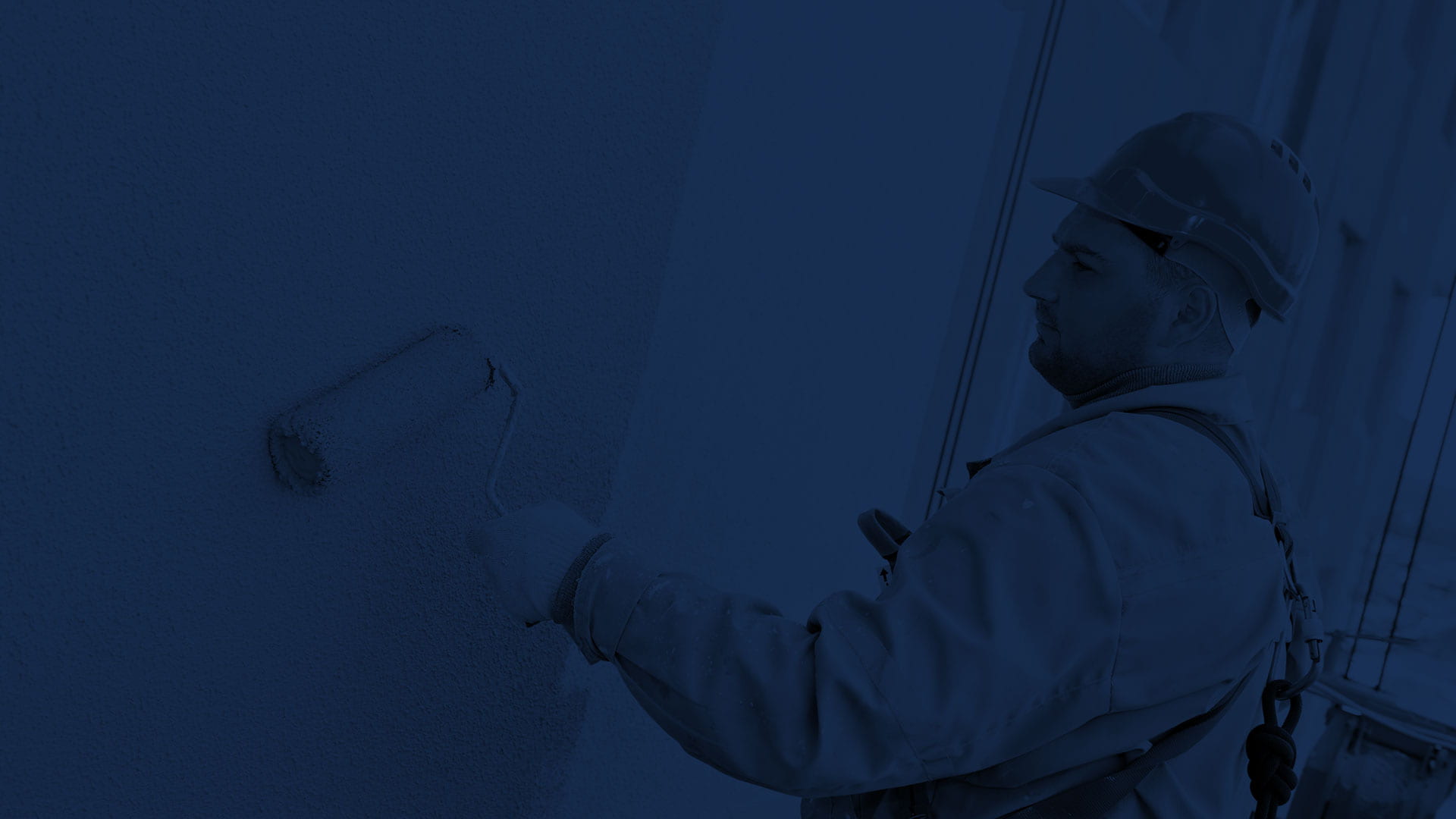 Need Residential Or Commercial Painting In Houston? Give Us A Call Now!