Houston Decorative Finishes: Faux Finishing Options For Unique Interiors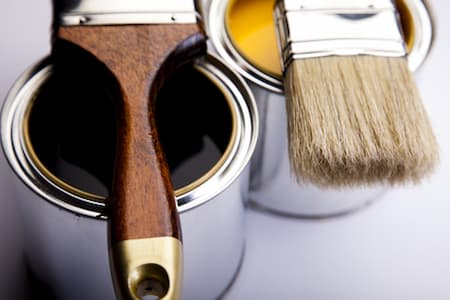 Decorative finishes can enhance the unique architecture of your property, conceal flaws, and give your Houston home or business a custom charm. Don't trust anyone less than the best for expert decorative finishes and faux finishing, call the pros at D3 Painting Services, LLC.
Our esteemed painting professionals offer a wide variety of decorative finishes for your Houston property's interior spaces using expert painting techniques and quality products for results that will exceed your expectations. A few of our faux finishing options include:
Glazing
Blending
Ragging
Marbling
Metallic finishes
Venetian plastering
Wood grain effects
We custom-tailor our decorative finishes and interior painting services to meet your needs and bring your design ideas to life. We offer an end-to-end customer experience and will walk you through the process with seamless communication, professional project management, expert attention to detail, and guaranteed results. Schedule a free consultation for expert faux finishing for your home, business, or commercial property in the Houston area by calling 713-299-8350 or using our easy online form to contact us.
Faux Finishing For One-Of-A-Kind Paint
Faux finishing is a time-honored tradition that dates back to classical times, and decorative finishes can add a touch of elegance to your Houston home or business. Faux finishing can mimic a variety of elements found in nature - like wood, marble, or stone - or create unique designs reflecting your personal taste.
At D3 Painting Services, LLC, our painting pros can create a whole new dimension of style for your interior spaces. For professional results, trust your faux finishing project to the pros.
Expert Painting Services From A Trusted Houston Professional
As an esteemed painting contractor serving the Houston area, our painting company is committed to delivering customer service that is second-to-none. We strive to provide honest, reliable residential and commercial painting services, and our skilled painting professionals stand head and shoulders above the rest when it comes to our passion for detail.
A few of our services for your Houston home, business, or commercial property include:
Residential & commercial exterior painting
Residential & commercial interior painting
Floor coatings & concrete sealing
Wallpaper removal & replacement
Wall covering installation
Decorative finishes & faux finishing
Drywall & sheetrock repair
Interior & exterior wood staining
Whether you're looking for decorative finishes for your home in Houston, exterior painting for your commercial property in College Station, or floor coatings for your store in Spring, we've got you covered at D3 Painting Services, LLC. If you need an expert painting company for Houston and the nearby areas, use our online form or give us a call today at 713-299-8350 to speak to one of our friendly painting professionals.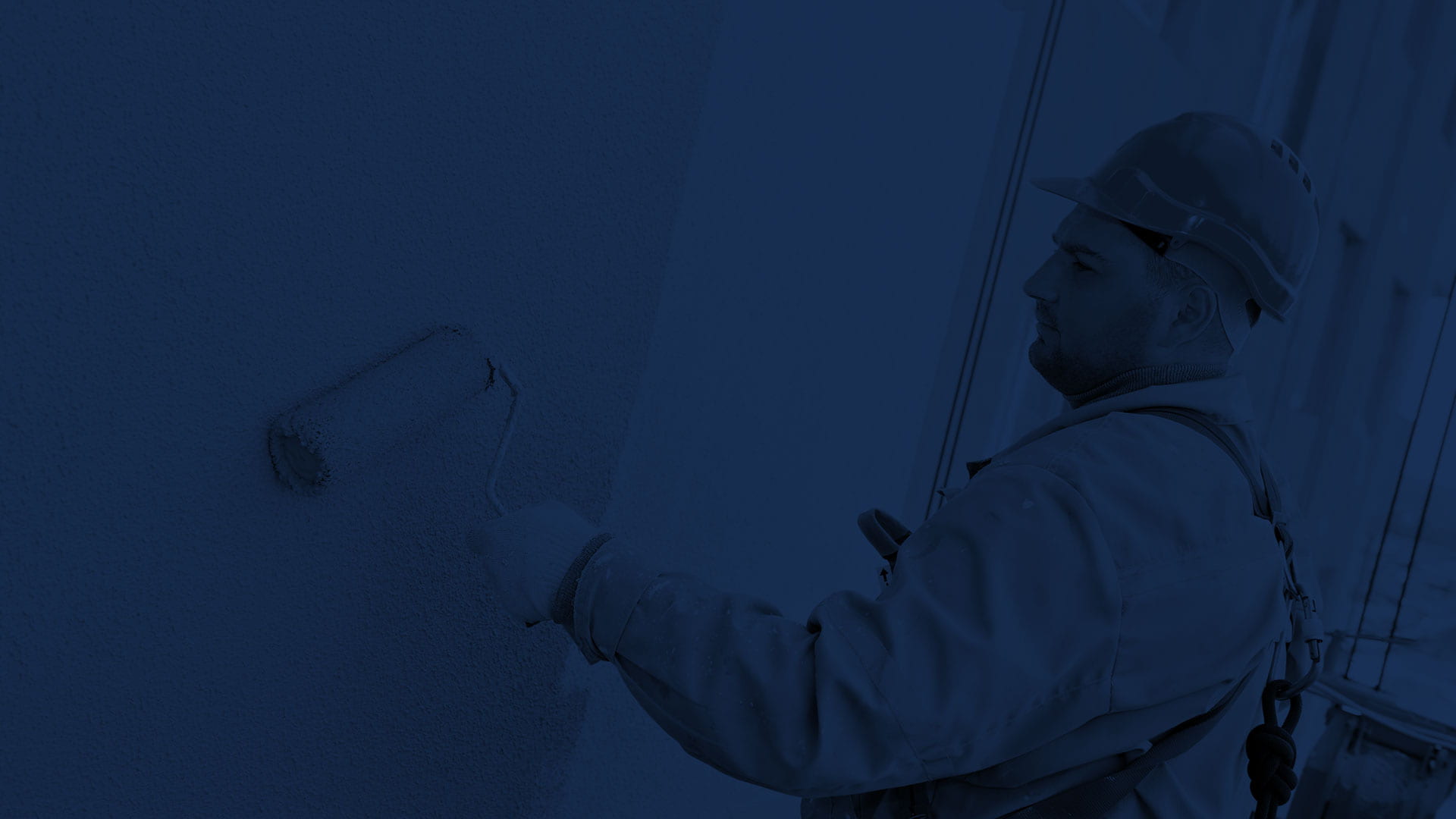 Need Residential Or Commercial Painting In Houston? Give Us A Call Now!