Concrete Sealing To Protect Your Houston Paved Surfaces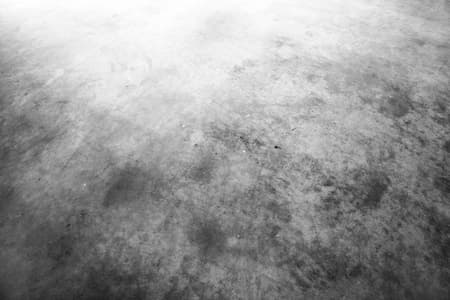 Protect your Houston property's concrete and paved surfaces with professional concrete sealing from the pros at D3 Painting Services, LLC. We're the concrete sealing professional you can trust in Houston and the surrounding areas for quality workmanship that will exceed your expectations.
At D3 Painting Services, LLC, we offer our end-to-end client experience to provide you with seamless communication, pro-level organization, and guaranteed satisfaction from start to finish. Our concrete sealing specialists have expert staffing to run multi-phase projects and will coordinate and execute services to fit your schedule.
Pavement Sealant Application
Sealing your concrete creates an invisible barrier between your porous concrete surfaces and the elements, protecting your concrete from water intrusion, invasive organic growth, stains, and the effects of weathering. With sealed concrete, cleanups are quick and easy and your concrete surfaces always look fresh.
We use industry-proven concrete sealers that we expertly apply, and our concrete sealing professionals offer unmatched attention to detail to ensure quality results. Pavement sealing products are available for a variety of interior and exterior applications, including:
Garage floors and basement floors
Commercial and industrial flooring
Sidewalks and driveways
Porches, patios, and pool decks
Retaining walls
And more!
Request a free consultation for concrete sealing, floor coatings, and other painting services in the Houston area by calling 713-299-8350 or contact D3 Painting Services, LLC using our easy online form.
The Trusted Painting Company Serving The Greater Houston Area
D3 Painting Services, LLC is the painting contractor well-known for our end-to-end client experience that features seamless communication, professional project planning, expert attention to detail, and guaranteed satisfaction for our customers in the Houston metro area. Whether you need concrete sealing in College Station, wallpaper in The Woodlands, or garage flooring in Galveston, we're the painting company in Houston to call for precision performance and remarkable results.
A few of our many painting, staining, and sealing services include:
Residential and commercial painting
Interior and exterior painting and decorative finishes
Wall coverings and wallpaper
Drywall repair
Wood staining
Concrete sealing
Floor coatings
As the premier painting company serving Greater Houston and neighboring communities, the pros at D3 Painting Services, LLC are committed to delivering exceptional customer service that is second to none. We strive to provide you with honest, reliable services for your home, business, or commercial property and no job is too large or too small for the skilled specialists at D3 Painting Services, LLC. To request a free no-obligation consultation, give us a call today at 713-299-8350 or use our easy online form.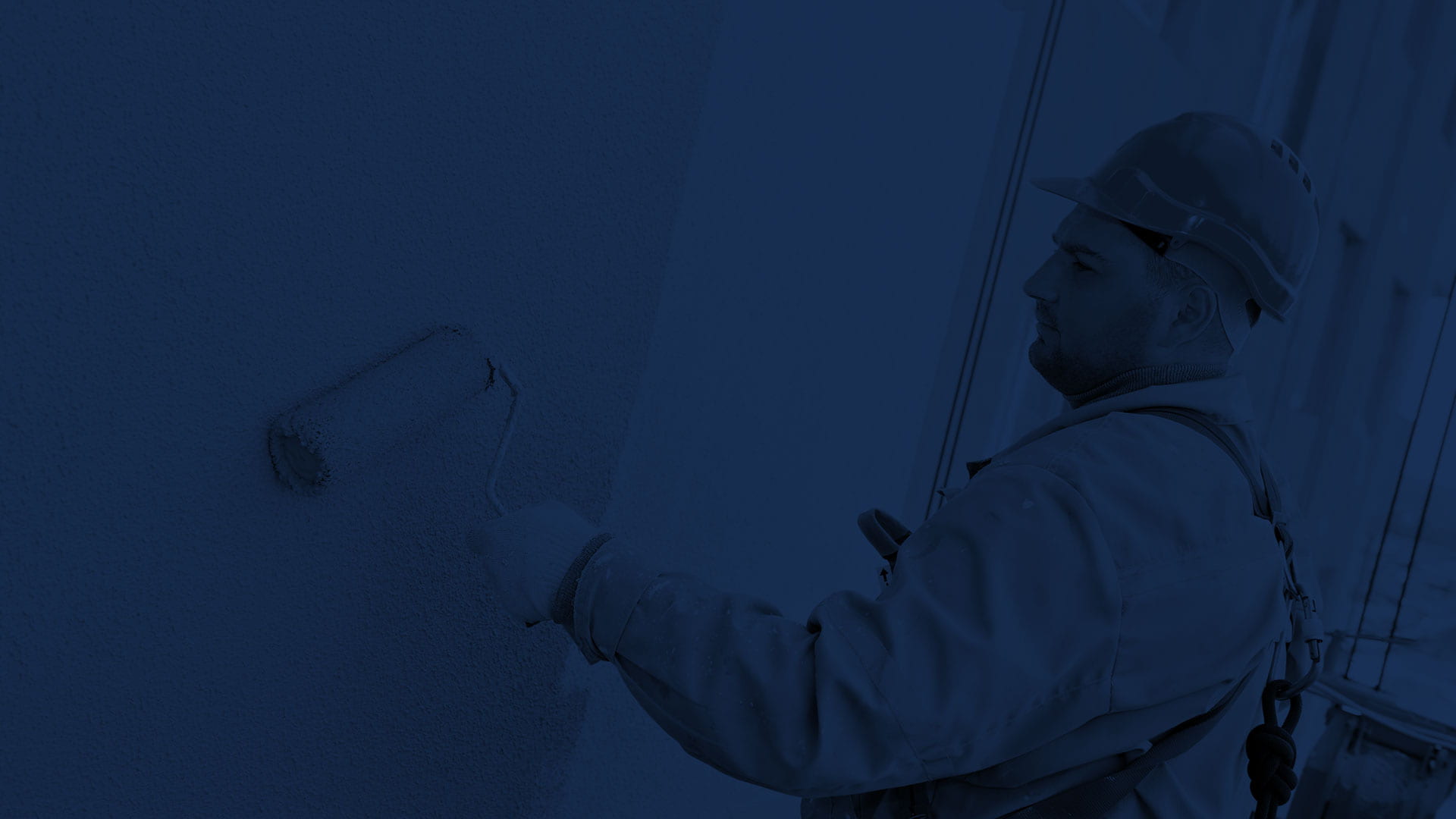 Need Residential Or Commercial Painting In Houston? Give Us A Call Now!