Benefits Of Floor Coatings For Your Houston Property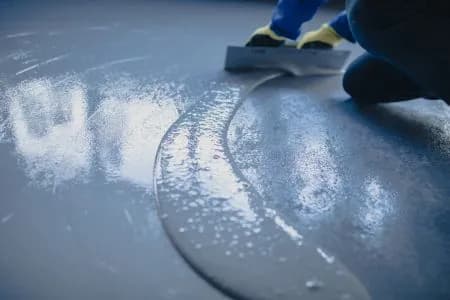 Whether you want to seal the concrete surfaces at your business for easy clean-ups, are ready to upgrade to durable floor coatings for your commercial property, or are looking for high-end style with wall-to-wall epoxy flooring in your Houston home, the many options for floor coatings and concrete sealing may floor you, but so will the many benefits that sealed and coated flooring offers.
Floor Coatings
Epoxy floor coatings can transform the look of your home, business, or commercial property without breaking the bank. Floor coatings are long-lasting, durable, easy to maintain, and come in a wide array of colors, styles, and textures that are suitable in a variety of applications, including:
Whole-home floor coatings
Garages and basements
Patios and pool decks
Offices
Retail spaces
Industrial facilities
Schools and churches
Warehouses
Protects Your Floors - And More!
Floor coatings can cover defects, protect your concrete floors from damage and water intrusion, and can be enhanced with added slip resistance and other safety features to perform to your specifications and enhance the safety of your workplace. Floor coatings fortify your floors to prevent damage from tools, machinery, and heavy foot traffic.
Durable & Long-Lasting
Floor coatings last longer than carpet, tile, and wood flooring due to their resistance to damage, stains, and wear and tear. Floor coatings can last for many years, and are a practical option for warehouses, shopping centers, hospitals, and more.
Easy Maintenance
When it comes to floor coatings, the upkeep is relatively simple. Floor coatings are scratch-resistant and can be quickly and easily cleaned using a standard broom or mop. Because germs, bacteria, and grime do not easily adhere to floor coatings, it makes them the practical choice for hospitals, schools, and industrial properties.
Concrete Sealing
Concrete sealing creates an invisible barrier between your concrete surfaces and the Houston elements and will keep your porches, patios, pool deck, and other exterior concrete surfaces looking freshener, and longer. Sealed concrete is easy to clean, protects your surfaces, and keeps them looking fresher longer.
Quality Floor Coatings, Concrete Sealing & More From Houston's Premier Painting Company
As Houston's premier painting company, the pros at D3 Painting Services, LLC offer quality floor coatings and concrete sealing that will help you get your residential or commercial flooring project off the ground. We also offer a wide array of quality residential and commercial painting services in the Houston area that include:
Floor coatings
Concrete sealing
Interior painting
Exterior painting
Wood staining
Drywall repair
Custom wall coverings
Decorative finishes
To request a free no-obligation consultation from the top-rated painting company in Houston and the surrounding areas, use our online form or give us a call today at 713-299-8350 to speak to one of the knowledgeable professionals at D3 Painting Services, LLC.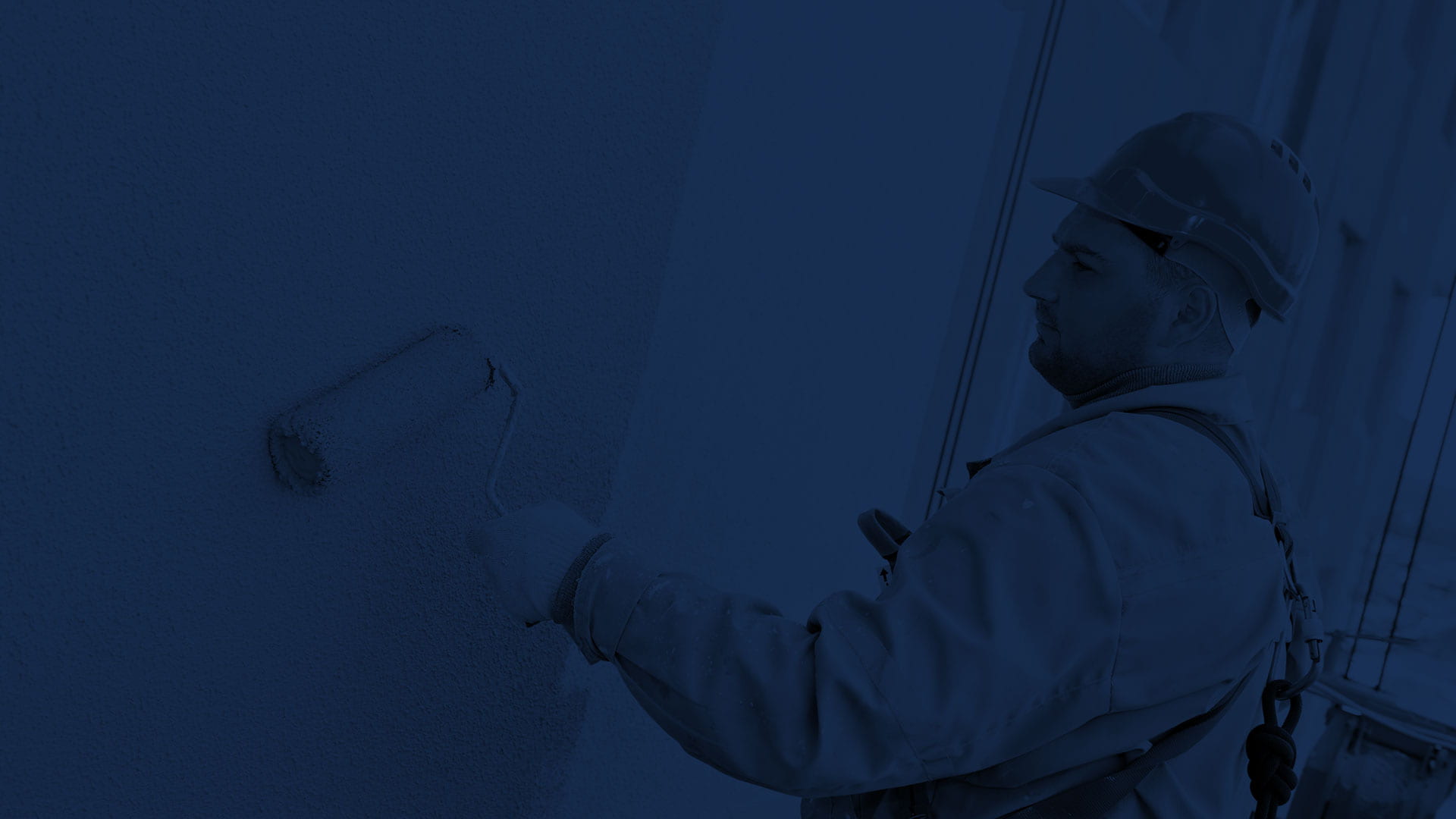 Need Residential Or Commercial Painting In Houston? Give Us A Call Now!