Expert Project Management For Your Houston Commercial Painting Project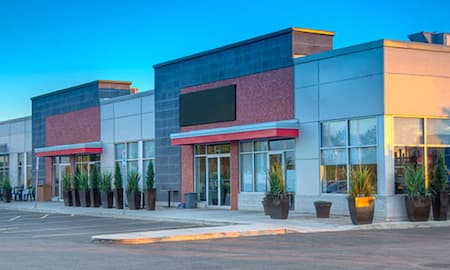 When it comes to your commercial painting project, hiring a professional painting company to take on the task of exterior painting for your Houston business makes great sense. There are a lot of things to consider when choosing a painting company - experience, expertise, and attention to detail to name a few - but you should also look for a painting company that has the staffing, organization, and budgeting expertise to bring your exterior painting project in at cost and on time.
So how do you choose the right painting company for your Houston area business or commercial organization? We have a few tips to help steer you in the right direction.
Working Together
Good project management for your exterior painting project begins with seamless communication. The painting company you choose should work closely with your management team from the first contact to the final product, alerting you to issues, consulting with you about color and design choices, and working around your busy schedule.
Maintaining Your Workflow
Commercial painting projects can pose some challenges, but your painting company will never find occupied or operational job sites a problem. Your exterior painting professional will offer guidance on completing your project with minimal disruption to your business or company workflow.
Organized Execution
From planning your multi-phase project to managing multiple crews to executing your project to your standards, an organized exterior painting project manager can make all the difference. No matter how large or small the job is, professional organization is the key to a smooth operation and quality results.
The Right Exterior Painting Pros For Your Commercial Project In Houston
Seamless communication, pro-level staffing, expert on-site organization, and guaranteed satisfaction are what you can expect from the commercial painting pros at D3 Painting Services, LLC. We offer an end-to-end client experience for our commercial customers, and we want to be the go-to painting company in Houston that you count on for quality results.
At D3 Painting Services, LLC, our painting company has served the top businesses and commercial organizations throughout the Houston area for many years with a wide range of commercial painting services that include:
Interior & exterior painting
Wall coverings
Decorative finishes
Drywall repair
Wood staining
Floor coatings
Concrete sealing
And more!
Request a free no-obligation consultation for exterior painting, interior painting, floor coatings, and more for your Houston business or commercial property by calling 713-299-8350 or use our easy online form to contact Houston's premier painting company - D3 Painting Services, LLC.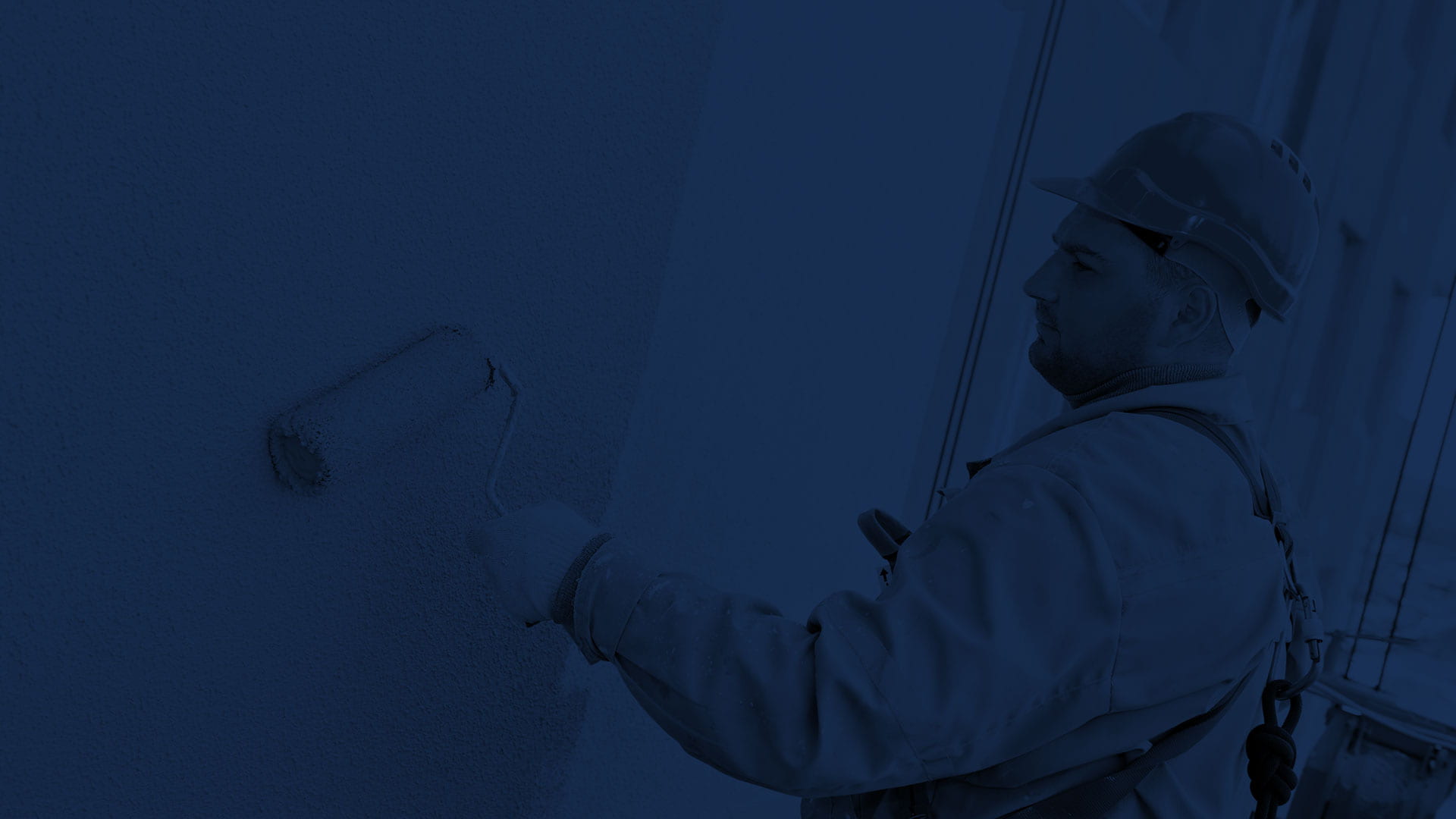 Need Residential Or Commercial Painting In Houston? Give Us A Call Now!